1 & 2 BHK Flats
Dwarka circle annex, Nashik.
Why Nirman's Dwarkapuram?
Nirman's Dwarkapuram, unlike other residential properties in Nashik, offers:
A tranquil living environment
Sophisticated lifestyle amenities
Comforting home features
Convenience and connectvity
Advance home security features and surveillance systems
All these facilities and modern amenities ensure that you're assured of your family's safety and health in the abode that you've chosen for them. The comfortable features and innovative facilities of Nirman's Dwarkapuram have turned out to be the major elements that highlight top-grade quality and finesse.
Floor Plans
1 BHK, 2 BHK Floor Plans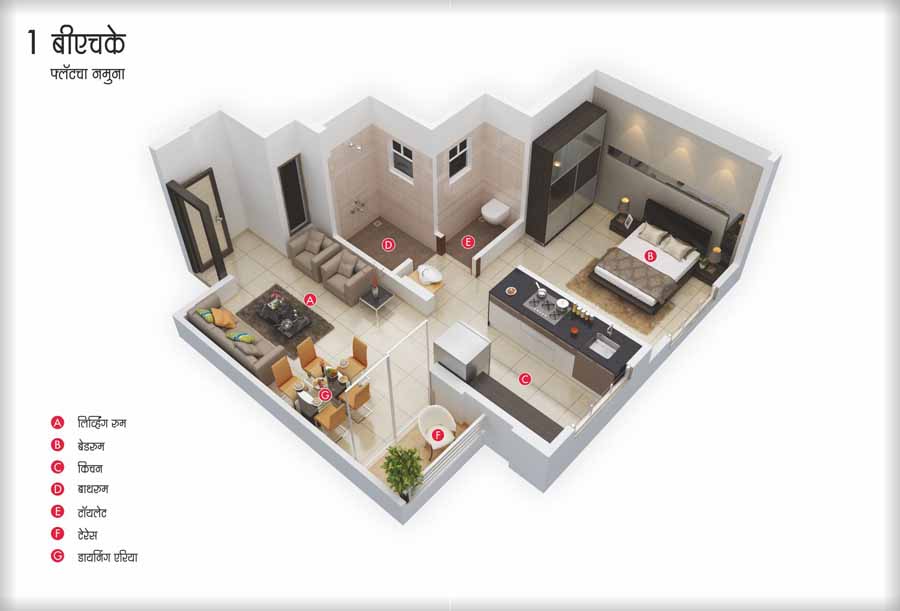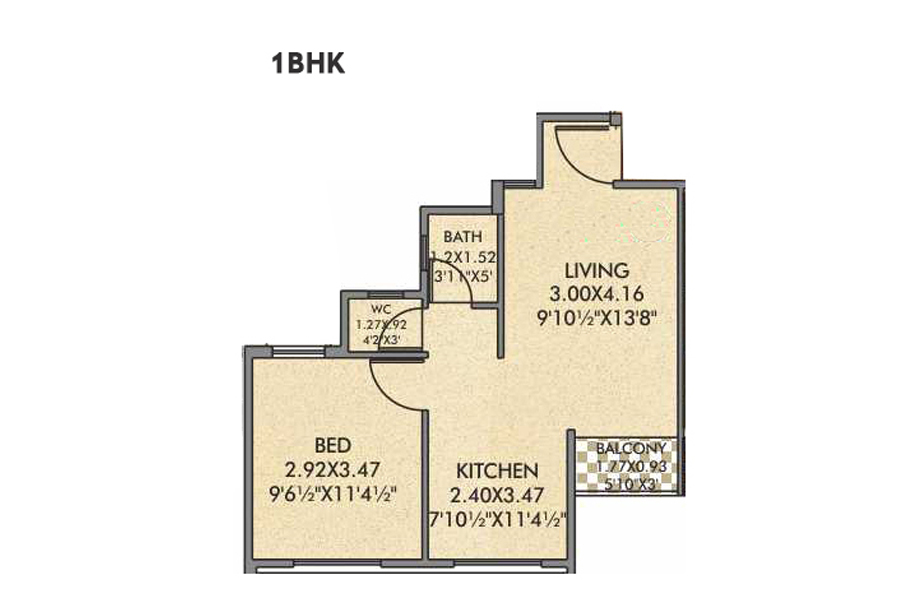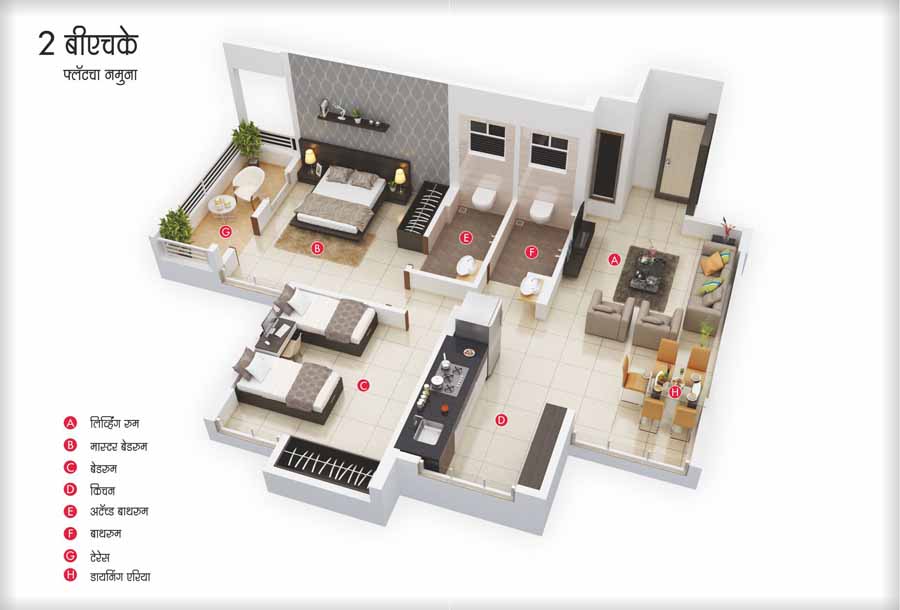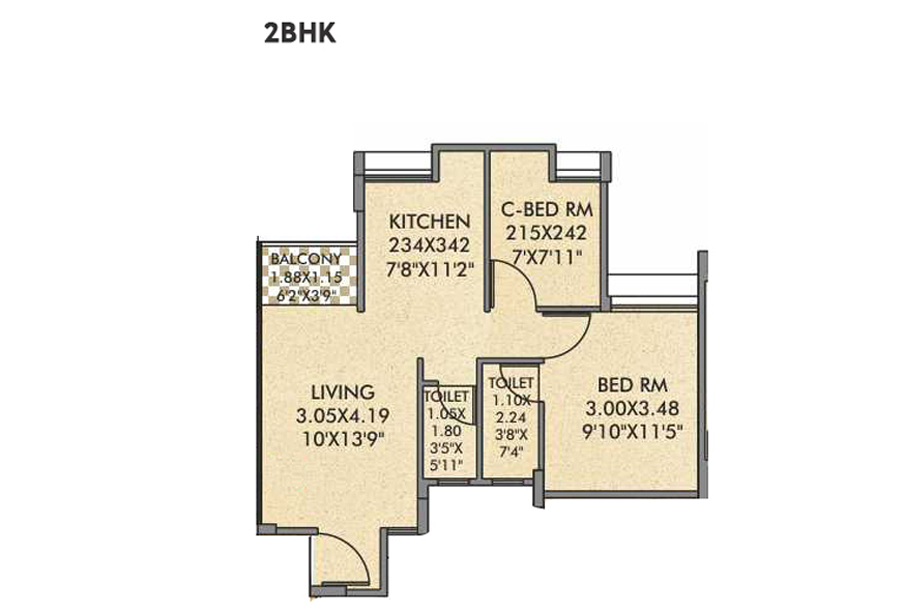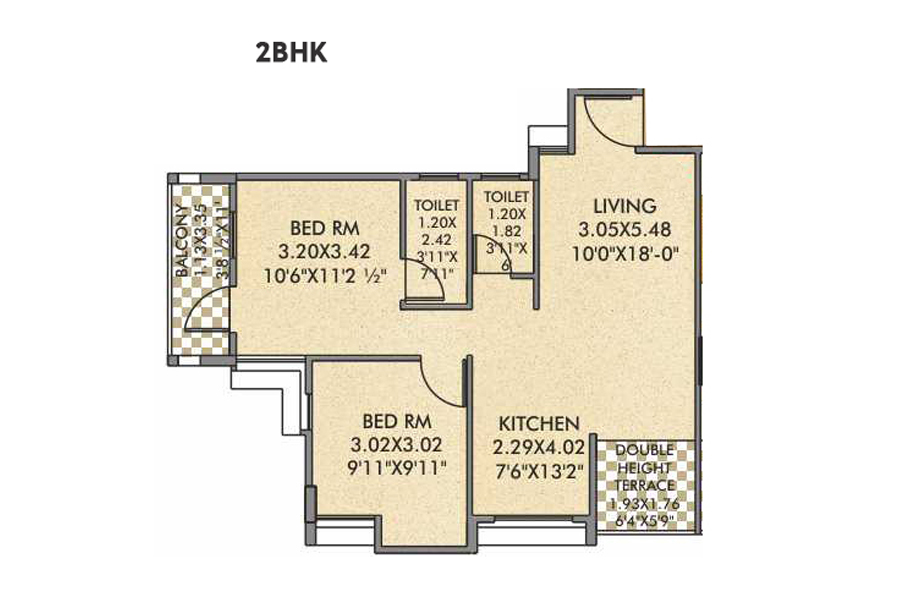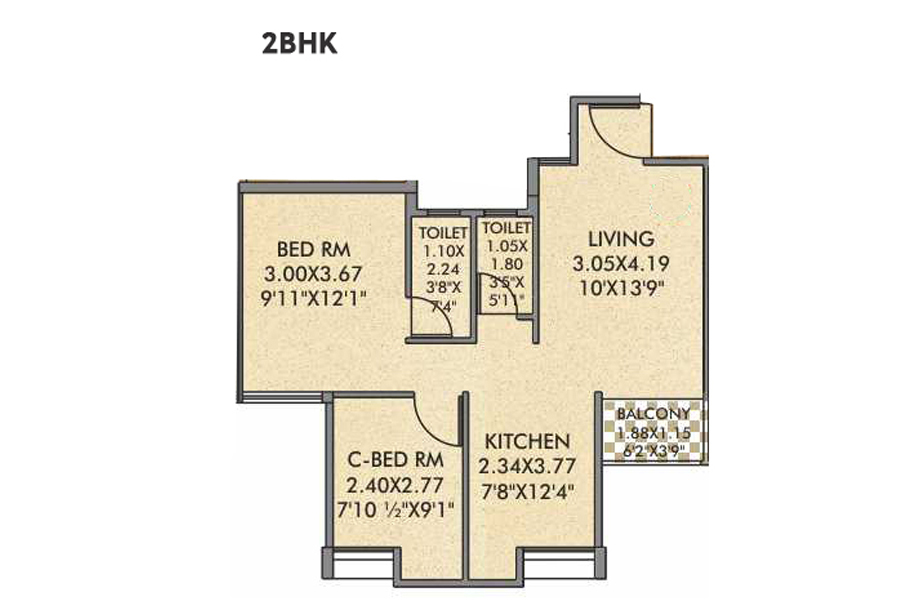 Location Highlights
Location Highlights
3 k.m from C B S (City Bus Stand)
6 k.m from Nashik Road Railway Station
18 k.m from Ozhar Airport
1.5 k.m from Schools- Rangoobai Junnare School
2 k.m from Podar International School
0.5 k.m from Colleges-Panchavati College
0.5 k.m from Dental College
2.5 k.m from K. K. Wagh Engg. College
1 k.m from Holy places - Panchavati
1.5 k.m from Tapovan
1.5 k.m from Hospitals - Wokhart Hospital
2 k.m fom Sayadri Hospital
3 k.m from Theatre - Fame theatre
Contact Us
Contact Us
Nirman's Dwarkapuram
Opposite Tata Motors, Near kannamwar bridge, Dwarka circle annex, Nashik.

Location Map